Secure and Protect Your Business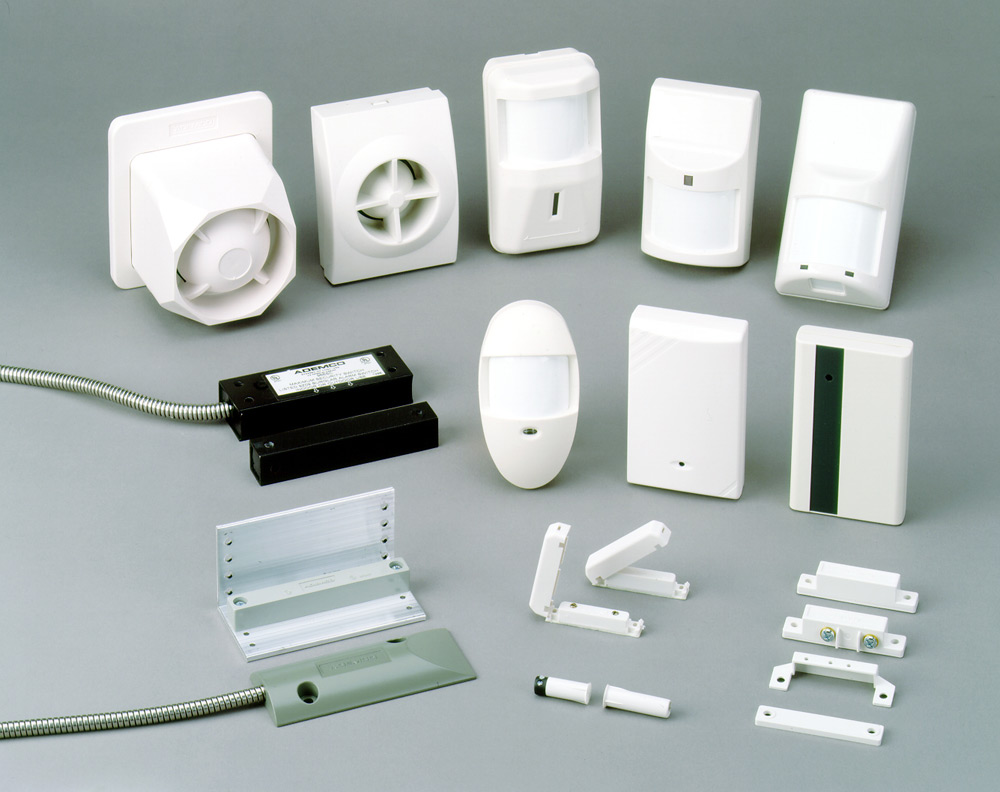 Business security systems from Cunningham Security keep an eye on your hard work to help prevent theft and break-ins. Worrying about the safety of your workplace can detract from productivity and overall wellbeing. Leave monitoring your business to our business and gain the peace of mind that comes with state-of-the-art theft detection from Honeywell.
In some cases theft or destruction of your computers, intellectual property, documents or records could put you out of business or severely damage your reputation with your customers.
Whether your organization is large or small, Cunningham Security can provide you with a proven and reliable business security system to better secure and protect your property and assets. Business security systems can consist of various combinations of door and window contacts, motion detectors, beam detectors, glass break and impact detection, and even asset protection for individual items that could easily be moved or removed.
Our customers include businesses of all types and sizes including banks, office buildings, retail centers, museums, along with municipal facilities such as police stations, school systems and city hall, as well as industrial, healthcare, chemical and warehouse facilities.
Benefits
Having a system shows clients that you take security seriously thereby adding credibility
Using a local company shows everyone that you care about the community in which you work