About Our
Cunningham Security
Cunningham Security Systems was established by Paul and Nancy Cunningham in 1983. Their mission was to provide custom designed, high-quality monitored security systems for homes and businesses throughout Southern Maine. After more than 20 successful years, the Cunningham's decided to retire, and Mike Major purchased the company.
Mike is a Maine native; having grown up, living, working, and raising his two boys in the Greater Portland area. He brings over 30 years of customer service and business expertise to the company. His commitment to provide the best combination of products and customer service, while maintaining affordable pricing for all existing and future customers, has led to thousands of happy customers.
Residential Security
Ensuring your family, pets and property are protected is your number one concern — and our number one goal.
Gaining that peace of mind is easier and more affordable than you might think when you install a Cunningham Security System, your local choice for home security. Our home alarm systems provide you with the most up-to- date and economical home security plans.
Commercial Security
In business, you face all kinds of risks. Our job is to help you lessen the security risks to your employees, property and premises.
In business, you face both internal and external risks. At Cunningham Security we know how to design business security systems to help you mitigate those risks. Whether you need a professionally designed intrusion or fire detection system, or a state of the art video surveillance or access control system, we have all the knowledge and technology at our fingertips.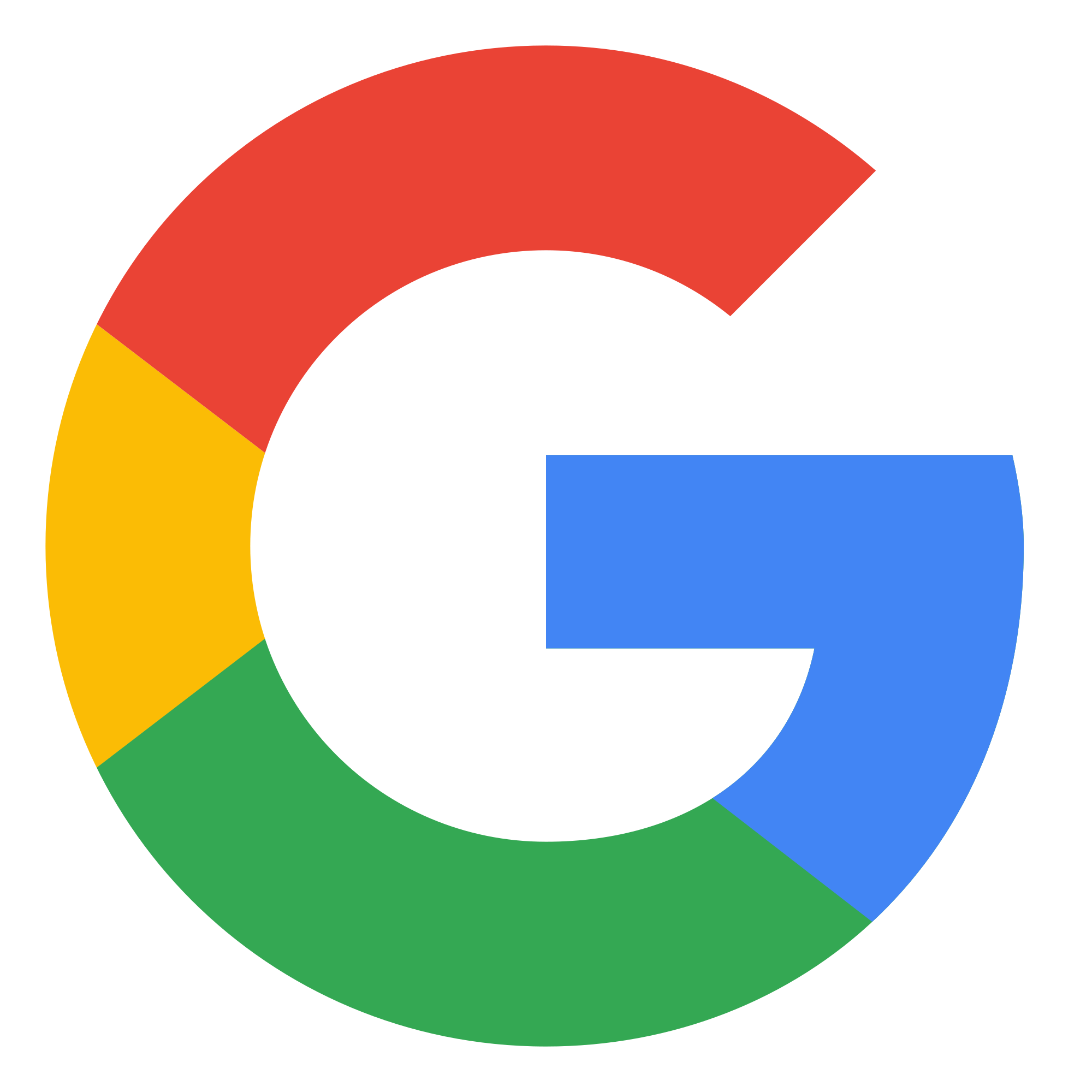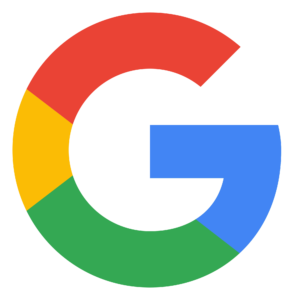 Nadine Gallagher
My employer has had Cunningham take care of their security needs for many years at their 3 locations and they've been an impeccable provider, exceptional customer service and top of the line technology, look no further!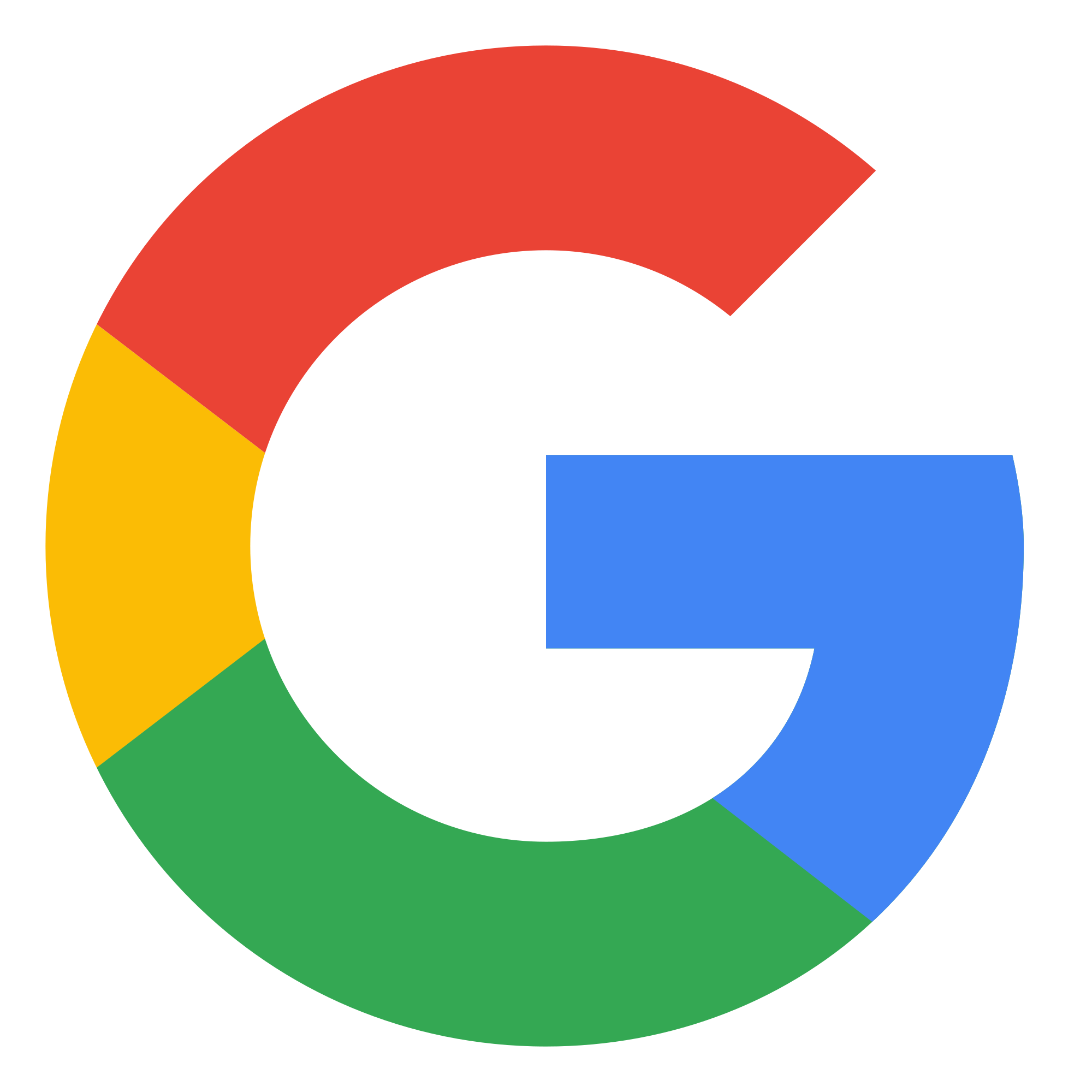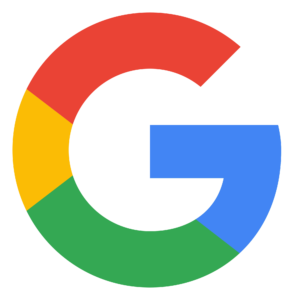 Jennifer Fang
We had an amazing experience with Cunningham Security. We were upgrading our services and there were a couple of snafus, and everyone went up and beyond to help us.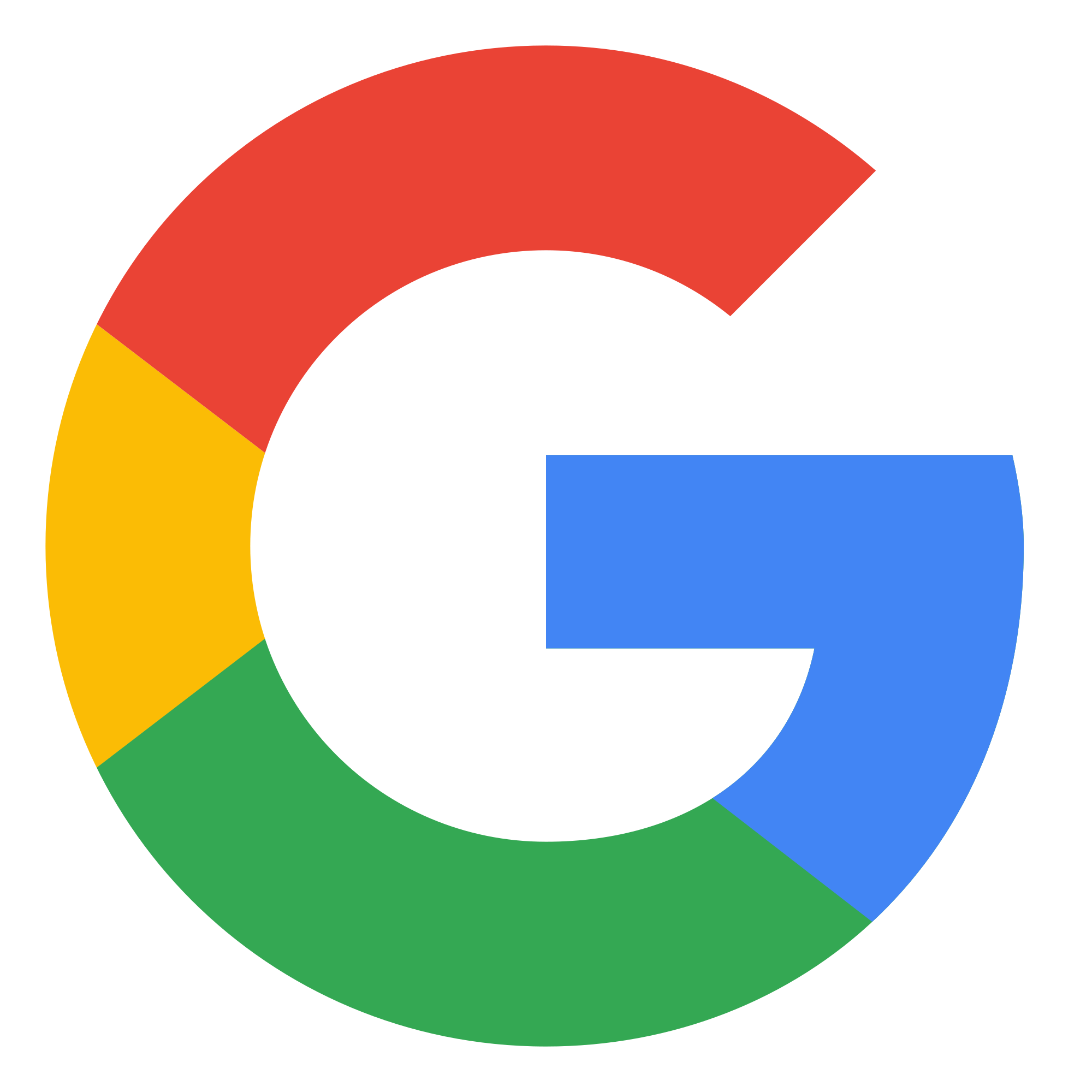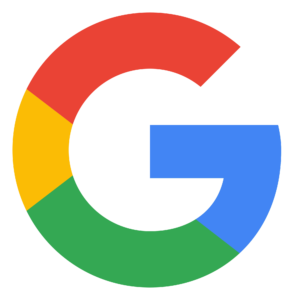 Fran Barnes
We had great service from beginning to end with Cunningham. Everyone was helpful and friendly. Communication was prompt and professional. I highly recommend!